TRUMP ADMINISTRATION ANNOUNCES MADE IN USA WHITE HOUSE CONFERENCE
2 min read
Certified, Inc., The Nation's Top Independent Made in USA Certifiers is Well Positioned to Take the Lead Role in the Buy American Act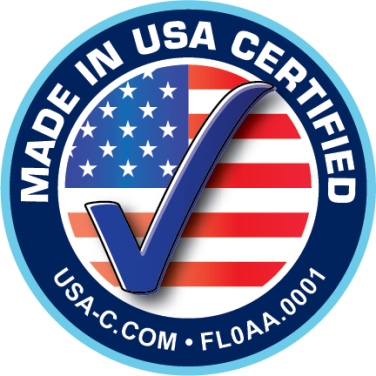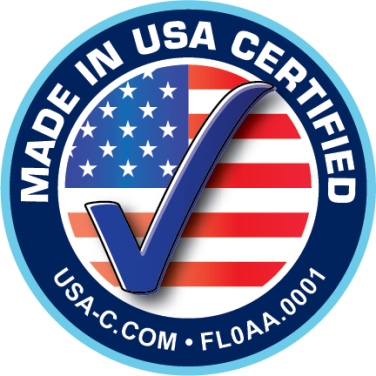 Certified, Inc., One of the Nation's Top Independent Made in USA Certifiers is Well Positioned to Take the Lead Role
BOCA RATON, FL, July 18, 2017 – This week, the Trump administration doubled down on its commitment to buy products made in the USA. President Trump renewed his pledge to bring American jobs back by hosting a Made in USA Conference at the White House on Wednesday, July 19th.
Since before his inauguration, President Trump has been fighting on behalf of American workers and their families. The President recently signed the "Buy American and Hire American" Executive Order to ensure that taxpayer funds are used to purchase USA made products and services. The President is committed to preserving and creating new jobs for all US citizens.
According to Senator Barbara Stabenow (2017), the government recently awarded more than $70 billion in contracts to foreign manufacturers that do not manufacture products in the United States. Furthermore, in 2013, the Department of Defense used 28,887 waivers and spent $19.7 billion on goods produced by foreign companies (Murphy, 2014).
"There are legitimate reasons for buying foreign made products, in some categories like technology and certain raw materials, USA made goods are not available or they may be too costly to include," said Adam Reiser, CEO, and Founder of Certified, Inc. "However, we use far too many waivers because stipulations and definitions of 'made in USA' are too confusing even for an experienced official and authentic certification is too difficult to determine."
"In 2014, Certified, along with several of its competitors were audited by the FTC and Certified was the only one that met or exceeded government standards," according to Reiser. "Our Verity One™ system offers regulators and consumers, a cloud-based evidence repository that is accessible from any smartphone device, so records can be easily accessed by clients, procuring agencies, and consumers," Reiser continued.
"We welcome this important conference and the Trump Administrations' commitment to promoting and buying products and services made in the USA," said Reiser. "Supporting USA manufacturers grows our economy and US jobs, and this action is a great indication that President Trump's heart is in the right place."
https://www.certified.bz/index.php/media-16/press-releases/11-news/49-made-in-usa-week