Global Pet Expo – March 4-16, 2015
1 min read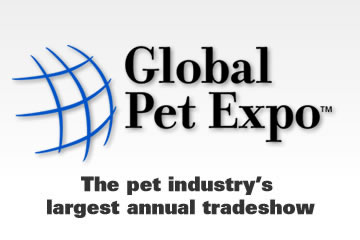 By Suzanne Bower, Editor Made in USA News
It's almost here!  The pet industries largest annual trade show by the American Pet Products Association (APPA) and the Pet Industry Distributors Association (PIDA).  Last year the show had over 985 exhibitors, almost 2,900 booths and thousands of new products were introduced at the show.
Each year companies come from all over the globe to attend this outstanding event which represents the best and newest products, retailers, distributors, private label companies, and qualified professionals.  The show is upbeat, exciting, and truly brings together an amazing synergy of people in the pet industry.
There is a growing trend at the show is that many companies claim to be "Made in the USA",  proving that this is important to the consumer as well as company brand and marketing.  Stephen Trachtenberg, owner of Chasing our Tails who was recently quoted in the December 2015 issue of Pet Age Magazine as saying "Certified Made in USA" used in conjunction with organic certifications, may be one of [the industry's] best combined attempts at approaching a truly all-natural product."
We wish everyone involved with the show great success!
.